COVID19 Update 2 – March 13 2020
As the COVID-19 pandemic continues to impact on people all over the world, we feel it is imperative that we act to protect our community quickly. 
Our top priority is the wellbeing of our travellers, their families and the community, and we will always act with an abundance of caution.
We have made the necessary and appropriate decision to reschedule all upcoming international tours.
At this time there are no scheduled changes to local and interstate travel however guests should expect increased pre-tour health screening and itinerary changes to minimise environmental risks on all domestic tours. 
Want to change your upcoming travel plans? – No problem, you can have peace of mind knowing that we offer flexible change options for guests wanting to postpone or change their plans.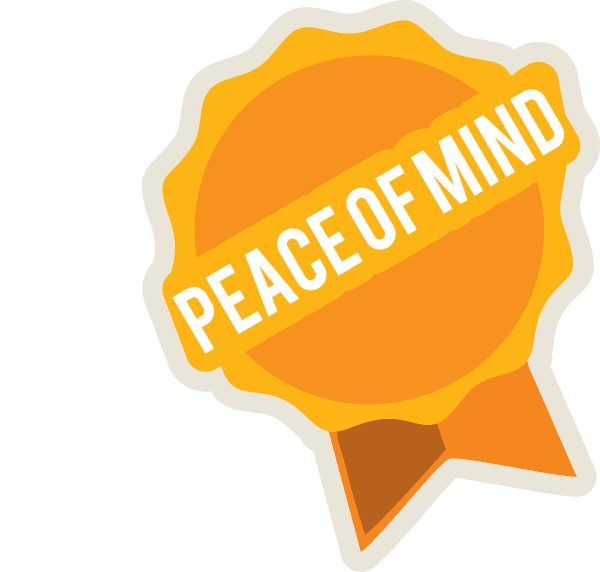 Book with Peace of Mind
We recognise that for many of our travellers, this can be an anxious time.
All travellers booked on any tour may change or reschedule their departure with no change fee. Deposits are fully transferable, and there is no charge to alter your travel plans to a later departure or hold as a Future Holiday Credit. Subject to standard cancellation terms travellers may also request a full refund if travel is more than 60 days from departure. 

Our Peace of Mind Policy
Information for Current Travellers
Whilst we have always led the way with measures designed to protect the health and wellbeing of our guests, the nature of the COVID pandemic has led to additional measures including:
We want everyone to remains safe and thank you for your support during what will be a challenging time for Discovery Holidays. 
We will continue to update our offerings in accordance with the latest advice from all the relevant authorities.
And, since planning to travel is half the fun when it comes to holidays we are offering a 20% discount on all local and interstate tours and holidays for the rest of 2020! (excludes airfares and getaway range) 
We thank you for your understanding and support as we respond to the changing community environment.  
If you have any questions or queries, please get in touch with the Discovery Holidays team on 1800 290 996.