Discovery Holidays
Providing supported excursions, getaways and community support solutions since 2013. 
Upcoming Supported Holidays
26 JUL – 1 AUG 2021 | 7 DAYS
From $5413
Our supported getaways are as accessible and inclusive as possible so that they suit all travel styles and abilities.
We specialise in exciting, well-planned itineraries that include a special blend of popular tourist attractions, fun events, festivals, concerts, and must-see sights and natural wonders. Our small tour groups mean we can explore destinations like locals and enjoy the best tourism experiences – all at value-for-money prices.
On a Discovery Holidays supported getaway there is nothing left to organise – everything is included in your personalised getaway package so you can enjoy a relaxed, stress-free journey.
Whether it's a weekend away, attending a festival, exploring a town or city, or enjoying a wildlife encounter, there's no limit to the amazing experiences Discovery Holidays can arrange for you!
Latest news from Discovery Holidays
Join our Members Friendship CallsFriendship calls are all about staying connected while we can't get out and socialise. A social telephone call from friends helps us […]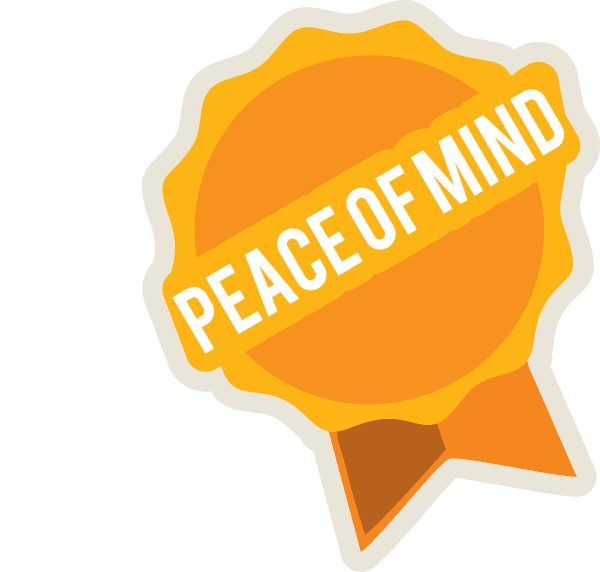 Flexible refunds mean changing or cancelling your plans is no problem.
2020 New South Wales Holiday Catalogue Launch We are delighted to release our 2020 Holiday Catalogues. Check out all the great holidays you can experience […]
There is no denying Australians love to travel but finding assisted holidays that offer barrier free travel for people with disabilities can be tricky. With the tourism industry embracing universal design ideas that centre on providing travel options for the whole community regardless of ability, there is an increasing range of tours, accommodation and transport suppliers now offering tourism experiences suited to everyone. Assisted holiday providers like us aim to reduce the barriers even further, ensuring travellers can also access the necessary personal supports to make travelling even easier.